Return
iM#1 selected by CBK and bArt
On Sunday, April 29, Rodney van de Wetering, the alderman for culture, opened the exhibition symbolically by breathing life into the inflatable sculpture iM#1 [Identity Matters]. iM#1 was selected by CBK and bArt, guest curators, for exhibition in the Bomb room of Het Kruithuis.
iM #1 Identity Matters
The work of Hieronymus Bosch (1450-1516) was intended to be read and watched. They are social cartoons representing the temptations of the time. The sculpture iM (Identity Matters) materializes the temptations of our times. Used carrier bags with advertisements on them combine to form a large, inflated human figure. A collage of text and image as seen in the work of Bosch. Stuffed with values and norms, this work exposes sensitive spots.
Reflections – from Bosch to Art; contemporary artists reflect on the work of Hieronymus Bosch
Reflections is a collaboration of artists' initiative STOK and the Jheronimus Bosch Art Center. Artists have been invited to react to Bosch in a contemporary way. The route takes the visitor from Het Kruithuis via Pensmarkt, Hinthamerpromenade, Hinthamerstraat and the Jheronimus Bosch Art Center. There the route ends with a number of contemporary art works, surrounded by the work of Bosch himself. Itineraries are available at several spots across the city. Admission fee to Het Kruithuis is € 2,00 and to the JBAC € 5,00.
April 29 through May 27, 2007
Jheronimus Bosch Art Center,
Het Kruithuis, display windows in the centre of 's-Hertogenbosch.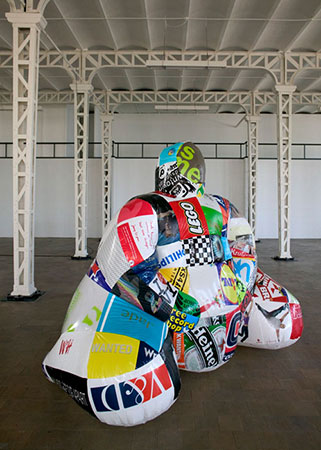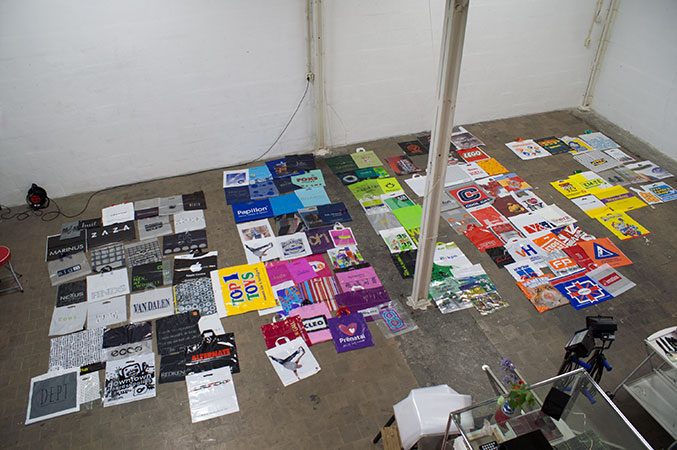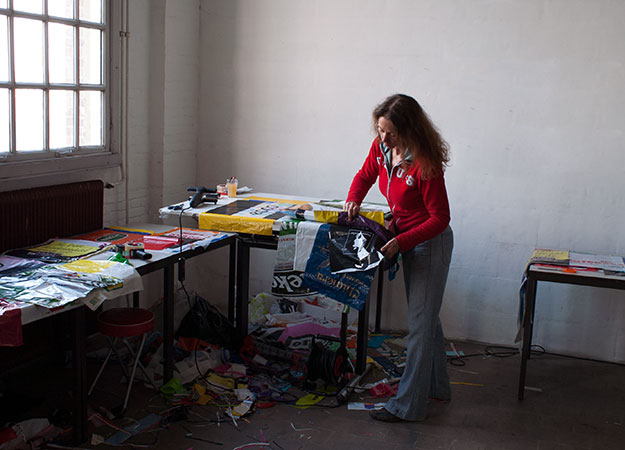 ---